Outboards are the most popular type of boat engine. Some center consoles can boast five outboard engines—meaning that the market for these is growing, but so is the upkeep. Be it one outboard or five, Southern Boating provides tips, tricks and general information on this widely used type of engine.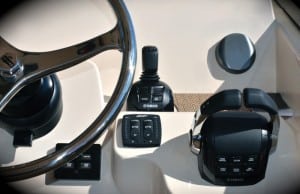 Warning! When the Yamaha Helm Master system is in action, your outboard engines may be positioned at crazy angles that look catawampus, asymmetrical or...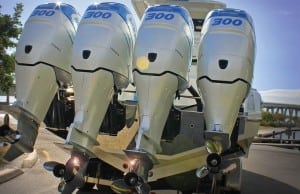 How to save your outboard motor from a watery demise. Once in every boat owner's life, it's likely to happen. A Titanic tragedy it is...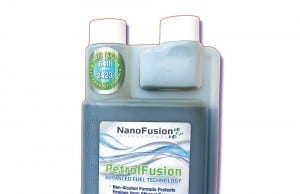 PetrolFusion is an advanced fuel catalyst technology infused with nano technology to protect gas engines, outboards and components from Ethanol damage. The nano micro...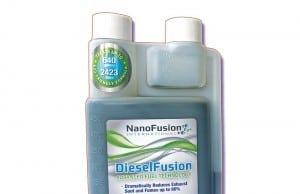 DieselFusion is a fuel additive that utilizes nano-technology to enhance marine fuels and protect vital engine components. DieselFusion dramatically reduces exhaust soot and fumes...