Outboards are the most popular type of boat engine. Some center consoles can boast five outboard engines—meaning that the market for these is growing, but so is the upkeep. Be it one outboard or five, Southern Boating provides tips, tricks and general information on this widely used type of engine.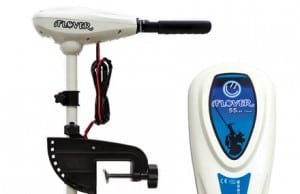 The Flover 55TGS fully marinised outboard is designed for harsh saltwater environments with a ceramic-coated coated aluminum shaft, and the motor's metal parts are...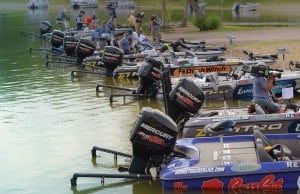 At every boat show there's at least one company that makes a big splash with new technology or multiple product introductions. At the 2015...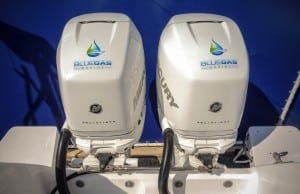 Natural gas (NG) is finally available for boaters looking for a cheaper, cleaner, safe fuel alternative Natural gas (NG) has been used for years in...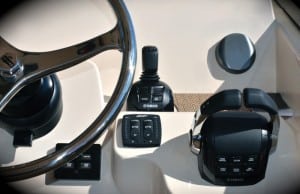 Warning! When the Yamaha Helm Master system is in action, your outboard engines may be positioned at crazy angles that look catawampus, asymmetrical or...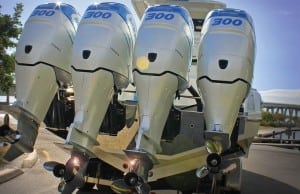 Did your outboard go underwater? Follow these tips to fix a submerged ouboard engine. You'll can fix your dunked outboard, but act fast!