Boats require a rigorous maintenance routine. Keeping up with boat maintenance is critical to improving performance and preventing repairs. We have expert information on maintaining and repairing everything from heads to hulls.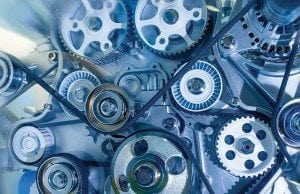 Bearings, belts, engine mounts, and more I heard it first. Accustomed to the sound my diesel engines make when running properly, I could tell that...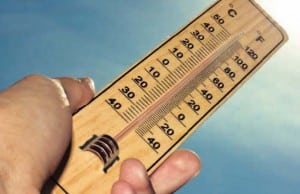 Keep it cool: The lowdown on air conditioning maintenance Air conditioning systems are one of those onboard items that rarely get a second thought—until they stop working. Here's...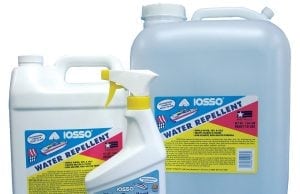 In keeping with this month's Haul Out Guide, protect your boat's fabrics with Iosso Water Repellent. Invisible protection in a non-solvent, non-silicone solution repels...