Situated in the center of a boat for equal weight distribution, inboards tend to be quieter than their outboard counterparts. Gas or electric, Southern Boating knows a lot about inboard engines. Broken driveshaft? Stern drive acting up? Check out our library of articles about inboard engines for the solution.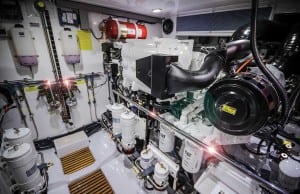 Spring cleaning your engine room has long-term benefits. A dirty engine room is like dirty fingernails; it says a lot about your boat's overall cleanliness....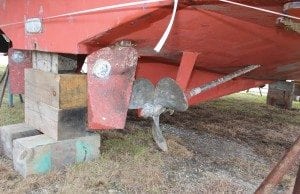 The prop you select must synch with both your engine and your hull. Do you feel a vibration when your boat is running at speed? Does...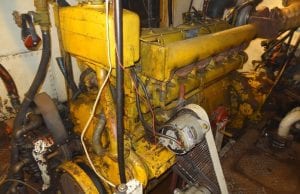 Engine hazards to watch for Whether your boat is powered by an outboard, an inboard-outboard or a diesel, there will be engine hazards. Anything that has...