Situated in the center of a boat for equal weight distribution, inboards tend to be quieter than their outboard counterparts. Gas or electric, Southern Boating knows a lot about inboard engines. Broken driveshaft? Stern drive acting up? Check out our library of articles about inboard engines for the solution.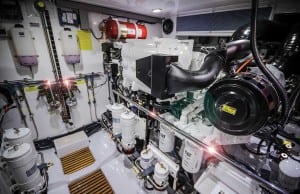 Spring cleaning your engine room has long-term benefits. A dirty engine room is like dirty fingernails; it says a lot about your boat's overall cleanliness....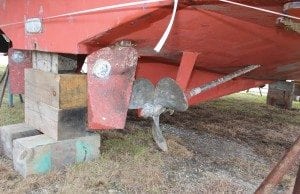 The prop you select must synch with both your engine and your hull. Do you feel a vibration when your boat is running at speed? Does...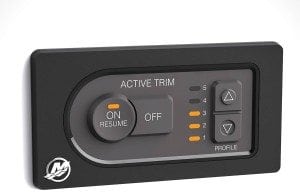 Improving boat performance Could manually adjusting the trim of your outboard engine or sterndrive be going, going, gone—just like manual stick shifts in cars? Mercury...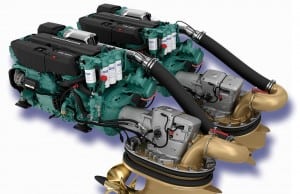 Volvo Penta pairs their new D11 diesel engine with IPS950 pod drives for a perfect combination. Green and clean may have a fuddy-duddy reputation to...