Interested in boat hulls? Southern Boating has a "hull" lot of information. Our articles dedicated to boat hulls are informative, well-researched and accessible, and cover topics such as maintenance, design, and dealing with common problems like blistering.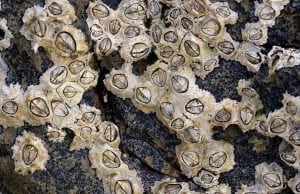 Loosen Up Keep propellers and underwater gear free of marine growth for top performance. Marine growth can be a real drag on your boat's performance. When...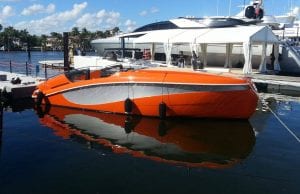 Vinyl Boat Wraps Protect your boat's hull in a variety of colors and designs with the use of creative vinyl boat wraps. When a boat hull...