Interested in boat hulls? Southern Boating has a "hull" lot of information. Our articles dedicated to boat hulls are informative, well-researched and accessible, and cover topics such as maintenance, design, and dealing with common problems like blistering.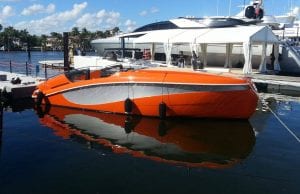 Vinyl Boat Wraps Protect your boat's hull in a variety of colors and designs with the use of creative vinyl boat wraps. When a boat hull...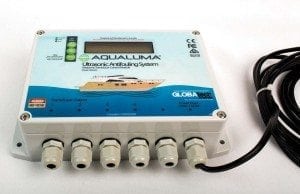 An improved tool in the war on biofouling may change your ideas about bottom protection. Biological fouling, or biofouling, has been a thorn in the side...