Be it GPS, the newest in marine electronics or security systems, Southern Boating has a variety of information on all things electrical.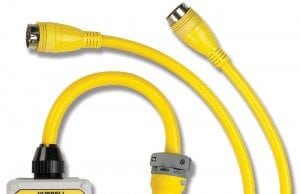 Hubbell Marine's YQ100PLUS Intelligent Y Adapter allows yacht owners with 100-amp, 125/250 AC electricity the capability to hook up to pedestals with one or...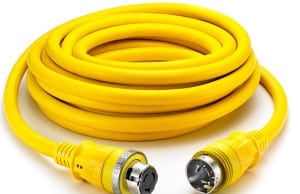 Electrical connections are vital for the safety of a boat. Hubbell Marine's 50 Amp Shore Power Cable Set features a thermoset contact carrier that...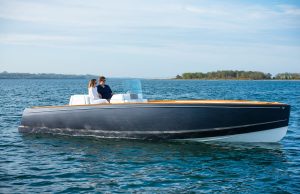 Changing the future: Electric Power for Boats Electric power for boats is a viable, emission-free propulsion alternative in certain applications. A lot has happened since Ben Franklin...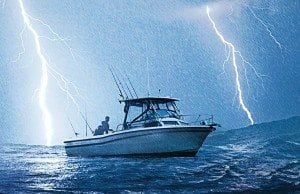 Protect your boat from lightning Studies indicate that the odds of your boat being hit by lightning are about 1,000 to 1. You can increase...