Be it GPS, the newest in marine electronics or security systems, Southern Boating has a variety of information on all things electrical.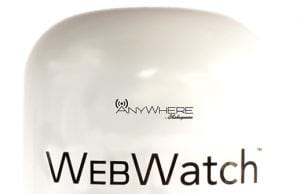 WebWatch ™, an all-in-one Wi-Fi hotspot, cellular data, and high-definition television (HDTV) antenna from SHAKESPEARE®, delivers highly efficient onboard connectivity. The integrated receiver switches automatically between Wi-Fi signals and cellular data...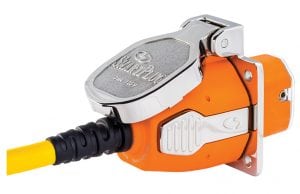 The Smartplug Shore Power Systems connector is designed to provide better protection for your boat against loose connections and corrosion. Unlike traditional twist-type plugs, its pin-and-clip design...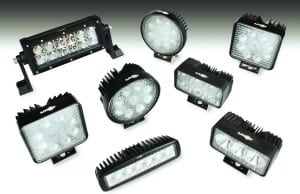 Custer Products Lite It Series Marine LED Lights provides excellent illumination while using very little battery power. Available in floodlight/worklight beam patterns, ranging from...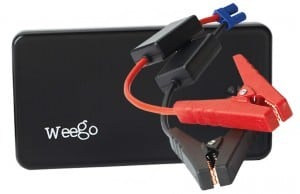 Weego Jump Starter Battery+ is a compact and portable jump starter that fits in your pocket and starts 12V batteries in boats, cars, toys,...