Be it GPS, the newest in marine electronics or security systems, Southern Boating has a variety of information on all things electrical.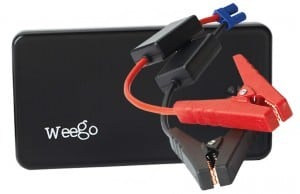 Weego Jump Starter Battery+ is a compact and portable jump starter that fits in your pocket and starts 12V batteries in boats, cars, toys,...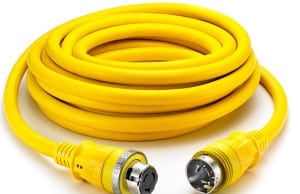 Electrical connections are vital for the safety of a boat. Hubbell Marine's 50 Amp Shore Power Cable Set features a thermoset contact carrier that...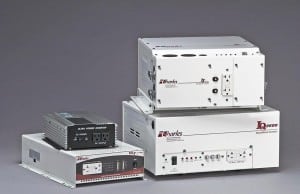 Get 120-volt power on board just like at home. If your boat is without a generator you're stuck with 12-volt DC power like the cigarette...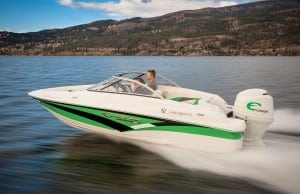 There are very few people in the industrial world who have not had some experience with lithium ion battery technology. Lithium ion batteries power...