DIYers you've landed in the right place! Our extensive DIY articles will help you tackle any project, big or small. Our expert writers provide comprehensive information to help you troubleshoot problems and work toward preventing future ones.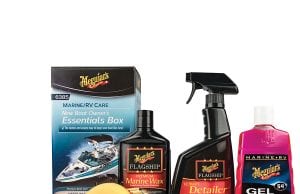 Meguiar's New Boat Owner's Essentials Box starter kit enables new boat owners to care for and maintain the appearance of their vessel. The kit contains a variety...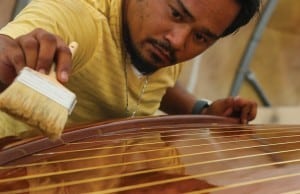 Keep your varnished wood trim or rails in Bristol fashion. Back in the day, during high school summer vacations, I was a yard snipe at...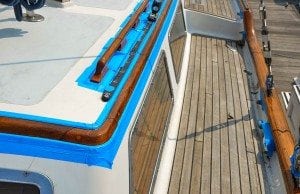 Repair cracked varnish with wood damage. Repairing a varnished surface that has been a bit compromised and damaged the wood below requires some extra prep...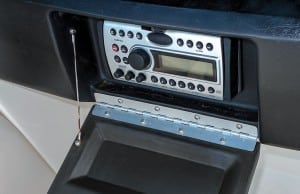 Then update your existing audio. Your boat's stereo is older, it still sounds great, but there is no Bluetooth interface for your smart phone to...