Keeping up with your engine and general maintenance can feel overwhelming without the right tools. That's why Southern Boating breaks the upkeep your boat needs into manageable articles. View our information on inboard engines, outboards, electric, systems, generators, hulls, and general maintenance. Check back soon—new Engine and Upkeep posts are added weekly!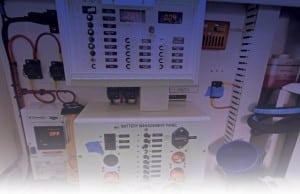 Kohler brings smaller, lighter and eco-compliant to market. In the continuous quest to make marine components more efficient and environmentally friendly, Kohler Power Systems has...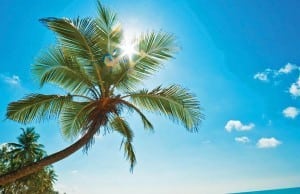 Clear the air after months of layup when marine sanitation systems and air-conditioning ducts may be filled with stale, foul air. Ridding the boat...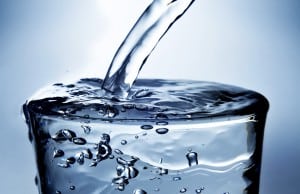 Prevent damage to your boat's fit and finish with a portable water softening system. While cruising long distances or making extended voyages, it can be...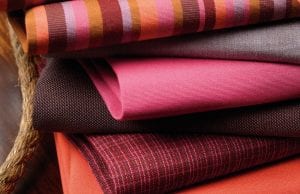 Instead of a complete facelift, save yourself a bundle and resurface. Compared to home interior design trends, boat and yacht owners can get by with...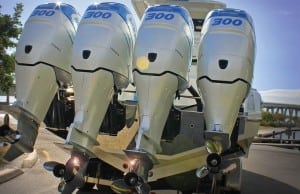 Did your outboard go underwater? Follow these tips to fix a submerged ouboard engine. You'll can fix your dunked outboard, but act fast!