Keeping up with your engine and general maintenance can feel overwhelming without the right tools. That's why Southern Boating breaks the upkeep your boat needs into manageable articles. View our information on inboard engines, outboards, electric, systems, generators, hulls, and general maintenance. Check back soon—new Engine and Upkeep posts are added weekly!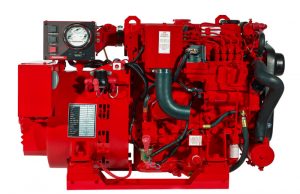 To repair your generator or to replace your generator…that is the question. It's a dilemma many generators of a certain age present to their owners. The genset...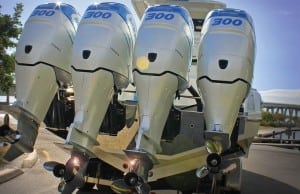 Did your outboard go underwater? Follow these tips to fix a submerged ouboard engine. You'll can fix your dunked outboard, but act fast!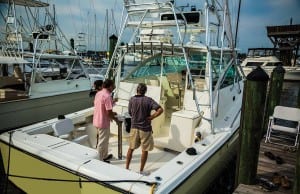 A marine surveyor offers advice based on more than 35 years of experience. There's a reason why sales of pre-owned boats outpace new purchases 10 to...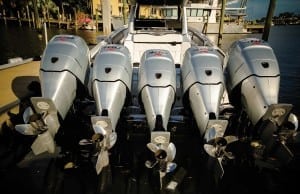 Looking for the best outboard warranty for your boat? Many outboard-powered boat owners stick with the same brand of power when replacing their existing outboards or...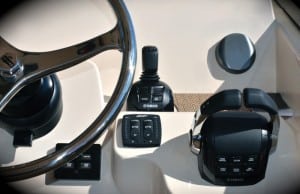 Warning! When the Yamaha Helm Master system is in action, your outboard engines may be positioned at crazy angles that look catawampus, asymmetrical or...