Any boat enthusiast will tell you with boat ownership comes electronics and boating gear—and lots of it! Researching which boating gear is necessary for your boat can feel like a full-time job. At Southern Boating, our writers and boating experts have decades of experience reviewing electronics and gear to determine the best. We've done the legwork for you! We provide insider tips, insights, trends, and resources for hundreds of products. Browse through articles that include product photos, pricing, detailed specifications, links to manufacturer websites, tips on best use and much more! We're always looking for the latest and greatest electronics and gear. Have a product that you'd like Southern Boating to review? Contact sbletters@southernboating.com for a review and possible inclusion on our website!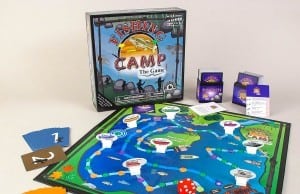 Fishing Camp is a new board game for children ages four and up. Players race each other around the board's waterway, progressing as they...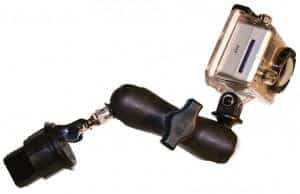 The Tallon RAM Custom GoPro Hero Adaptor is the ultimate camera mount to capture your high-octane activities with ease. Quickly assemble a professional, secure...