If you're searching for new lines for a tender or weighing the best anchors for your center console, you've come to the right place. Southern Boating has informational articles about the latest and greatest in non-electronic gear.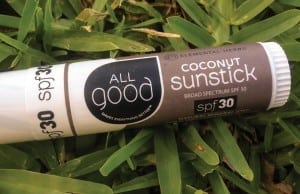 Elemental Herbs' "All Good" sunscreens are a healthy alternative to chemical sprays and lotions that can harm your skin. Organic, GMO-free herbs and oils...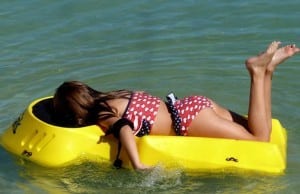 The Zayak Sea Sled is a safe, comfortable way to immerse yourself in life underwater without hassling with a snorkel and mask. The ventilated...