The Southern Boating Annual Gift Guide is one of the most anticipated of the season. During the holidays or your favorite boater's birthday, take a look at the Southern Boating Gift Guide for ideas that will wow any boater.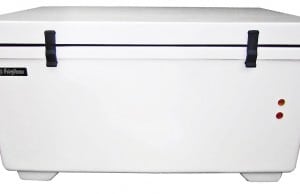 Frigibar's  bench-style freezer and refrigerators have sleek looks and high-quality finishes to preserve your onboard perishables. The heavy-duty, top-opening units come in Ensign, Skipper,...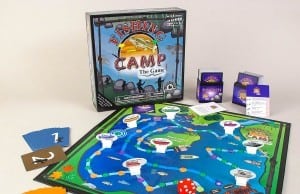 Fishing Camp is a new board game for children ages four and up. Players race each other around the board's waterway, progressing as they...