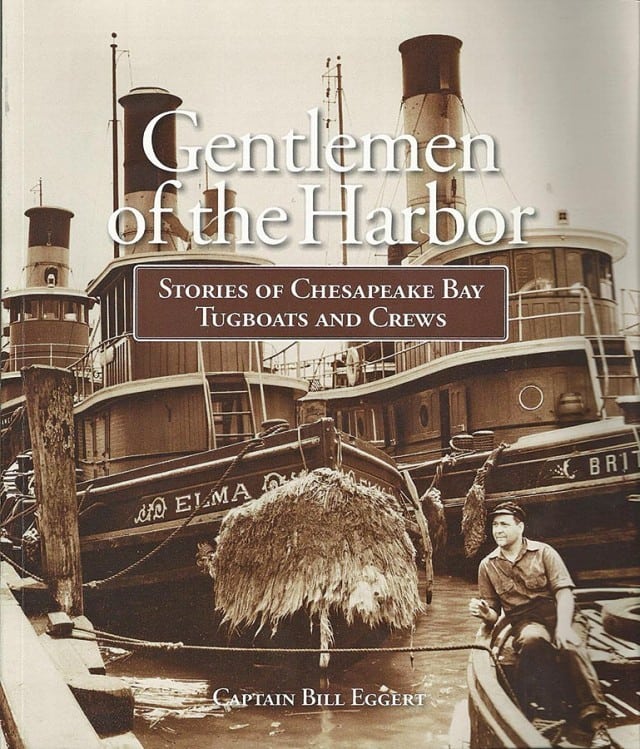 The ecological importance of healthy oyster populations is well-known by now, and Maryland's Natural Resources Police (NRP) are using new radar technology to stop poachers from harvesting the bivalves on marine sanctuaries. Kelvin Hughes has supplied SharpEye Solid State X Band surveillance technology to the NRP to enhance its enforcement network. Without a magnetron, the SharpEye technology is an innovative departure from typical marine navigation radar. The technology uses "coherent transmission," the term for its ability to separate targets from clutter due to their differing radial velocity components. This extra dimension gives a performance advantage in detecting small targets in clutter, which can result in safer ship operations and better law enforcement.
The SharpEye radars are a component of the NRP's Maritime Law Enforcement Information Network, which is tasked with securing 3,100 miles of Maryland coastline. The two X Band radars provide high-resolution radar pictures 24 hours a day in all weather conditions. The images are transmitted to officers in the field in real time. The information is being shared with other government and law enforcement agencies to assist in detecting illegal activities and to help with search and rescue.
Stories of Chesapeake tugs
Have you ever taken a long look at a tugboat and become fascinated by its power and utility? For 20 years, while working in the Baltimore harbor running charter boats and water taxis, Captain Bill Eggert witnessed tugboats guiding huge cargo ships and tankers in and out of the industrial port. Captivated by the tugs towing barges piled high with everything from coal to sugar, Eggert's interest in the history of the workhorse boats and their crews has materialized into his new book: Gentlemen of the Harbor: Stories of Chesapeake Bay Tugboats and Crews. Eggert's 80-page book explains through stories and photographs the huge supporting role tugboats have played in Chesapeake Bay commerce. Eggert and his wife Nancy currently ply the Chesapeake Bay on their Ranger Tug Just Limin', which they keep on the West River.
By Christopher Knauss, Southern Boating May 2014