Boat gadgets come in all shapes and sizes. New products enter the market daily. You can count on Southern Boating to keep you updated on the newest gadgets for boating.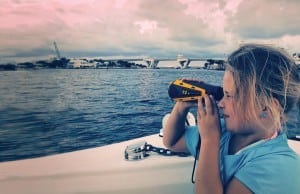 Portable thermal cameras help you see in the dark on water and land. One reason iPhones are popular is because they are portable—they work as...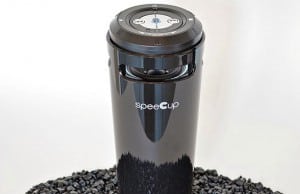 SpeeCup is a portable, wireless Bluetooth speaker that plays music and functions as a hands-free speakerphone compatible with any smart device. Features include an...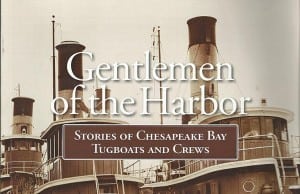 utk mendapati kemenangan waktu main judi, telah wajib hukumnya kalau seseorang pejudi bola mesti mampu mencari berita berkaitan prediksi bola yg memang akurat. Prediksi...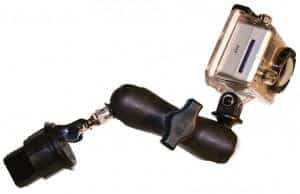 The Tallon RAM Custom GoPro Hero Adaptor is the ultimate camera mount to capture your high-octane activities with ease. Quickly assemble a professional, secure...