You know the drill—a boating lifestyle requires a subset of your wardrobe be suitable for cruising, or fishing, or dining. Bathing suits, cover-ups, boat shoes, sandals, hats, etc. Check back for the best boat apparel.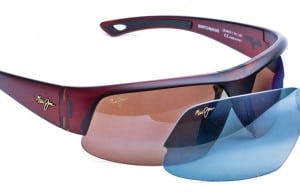 Maui Jim Switchbacks Sunglasses' new frame technology allows the wearers to switch out their lenses for various light conditions during outdoor activities. They're packed...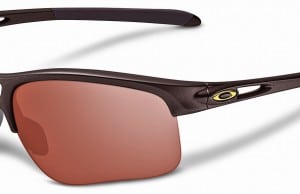 Stylish, comfortable and functional describe Oakley's new, completely customizable Commit Squared, RPM Edge, Flack Jacket, and Bottle Rocket sunglass styles for men and women....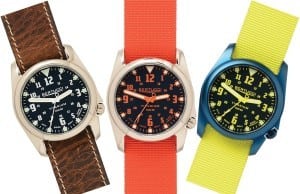 Bertucci Watches introduces their durable, waterproof collection: the new A-4T Nautical line. Perfect for boating enthusiasts and watersport fans, A-4T Nautical watches are crafted...