All the latest in marine accessories can be found in Southern Boating's digital archives. From the newest Bluetooth speakers to collapsible cup holders to inflatable floats and everything in between, Southern Boating has reviews of all boating accessories.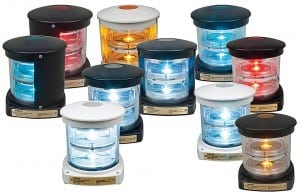 Be Safe and Be Seen with Perko LED Lights. Before you cross the Gulf Stream to the islands, ensure your boat is well lit. Perko's...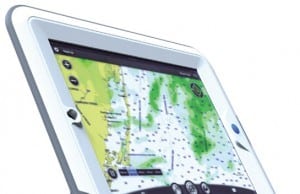 Gumdrop introduces their brand new marine series of durable, weatherproof iPad cases with easy access buttons and an adjustable stand. The double layer of...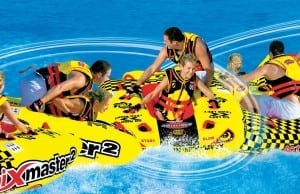 Guarantee your family's fun with the right water toys and accessories. My friend with perfectly coiffed hair expected a leisurely water tube ride and thought...