Loopers, listen up! If you're looking for marinas, stops along the Great Loop or detailed cruising resources, Southern Boating's U.S. Inland destination section is right for you. Whether it's the Great Loop or just a great lake, Southern Boating has the information you need to make your trip successful.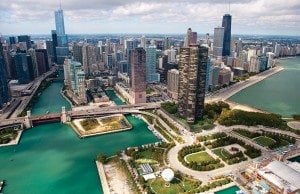 Carve out a few extra days on your Great Loop adventure to explore Lake Michigan's Windy City. Cruisers who complete the Great Loop—the waterway route enabling circumnavigation of...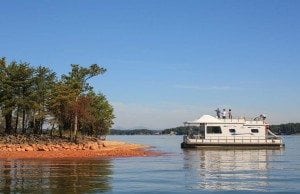 For a change of scenery, tow your boat to inland lakes and rivers. Most of our cruising destination articles are focused on coastal locations or islands....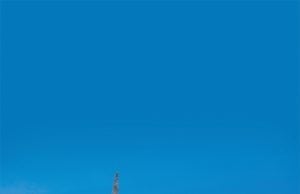 Our planet offers seemingly endless boating destinations, each of which provides a different experience. Consequently, I prefer to visit new places just once. The...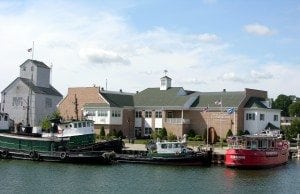 Knock,knock, knocking on Door County's summer haven Cruisers who transit the Great Loop—the waterway route around the eastern half of the U.S.—typically travel in a counterclockwise direction, with...