Warmer waters make for cooler cruising. Southern Boating publishes a U.S. Gulf Coast Regional Report each month to make your Gulf Coast cruising a success. Chock-full of information for everywhere from the panhandle of Florida to the tip of Texas—Southern Boating gives you the lowdown on all events, happenings, marinas, destinations, and more!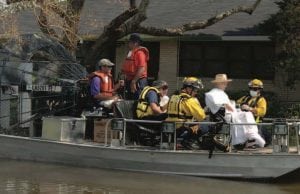 The Cajun Navy has entered popular vernacular, but what do we know about the group? The famed Cajun Navy came to be when a Former...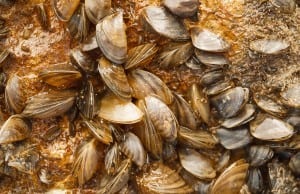 Invasive species are a very real threat and a menace to natural ecosystems across the planet, and the lionfish is one that has garnered...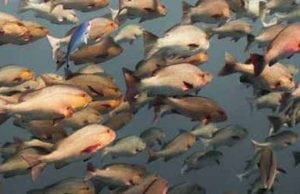 Offshore Fishing gets some needed updates in the Gulf Commercial anglers, charter boat captains, and recreational fishing communities have long recognized the need for sustaining offshore fishing....