Warmer waters make for cooler cruising. Southern Boating publishes a U.S. Gulf Coast Regional Report each month to make your Gulf Coast cruising a success. Chock-full of information for everywhere from the panhandle of Florida to the tip of Texas—Southern Boating gives you the lowdown on all events, happenings, marinas, destinations, and more!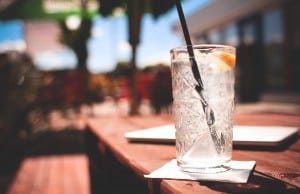 When you start to feel that winter chill settling in your bones, remember: you can (and should) go south—particularly the gulf coast. Whether it's The...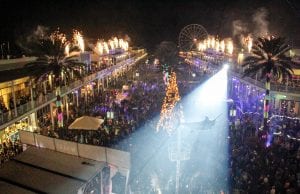 Skip Times Square. Try these New Year's Eve Parties for Boaters Times Square in New York City is the happening place to welcome the new year,...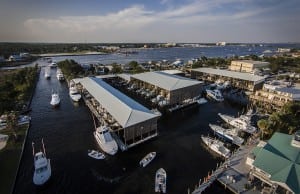 Nestled in a secluded harbor only minutes away from the Gulf of Mexico and ICW seats the Orange Beach Marina, a full-service family-owned facility...