Warmer waters make for cooler cruising. Southern Boating publishes a U.S. Gulf Coast Regional Report each month to make your Gulf Coast cruising a success. Chock-full of information for everywhere from the panhandle of Florida to the tip of Texas—Southern Boating gives you the lowdown on all events, happenings, marinas, destinations, and more!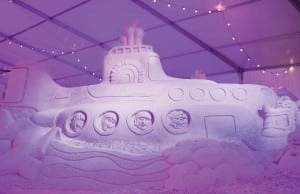 Sand 'Fantaseas', new electronic boat shuttles, lingering Red Tide effects and more in the Florida Gulf Updates April 2017. Sugar Sand Fantasea  Anyone with children understands...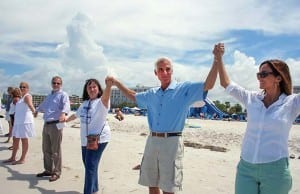 As boaters, we love our waterways in Texas and Louisiana—they're our stomping grounds. Whether our boats take us to a favorite fishing spot for...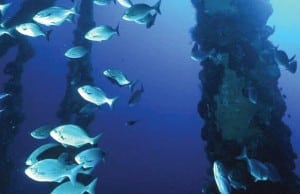 By some estimates there are more than 450 decommissioned oil and gas platforms offshore of Louisiana and Texas in the Gulf of Mexico that...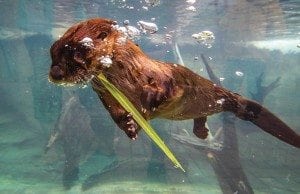 Learn all about otters at a recently opened exhibit, Otters & Their Water, at Mote Marine Laboratory and Aquarium in Sarasota, Florida. The exhibit...