Warmer waters make for cooler cruising. Southern Boating publishes a U.S. Gulf Coast Regional Report each month to make your Gulf Coast cruising a success. Chock-full of information for everywhere from the panhandle of Florida to the tip of Texas—Southern Boating gives you the lowdown on all events, happenings, marinas, destinations, and more!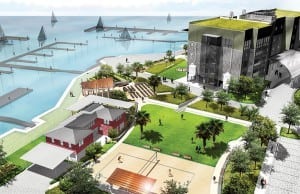 The love of boating is more often than not a trait passed down from generation to generation. Strike up a conversation at any yacht...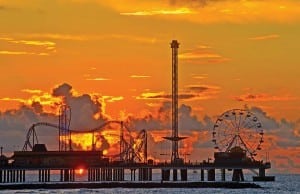 Southern Sojourn If you're cruising along the Simon Bolivar Peninsula, don't be surprised to see cattle drives with Texas cowboys moving their herds over two-lane...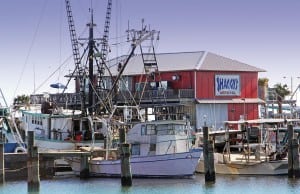 A Place Apart Bay St. Louis, Mississippi, is one of those idyllic, sleepy little Gulf Coast towns where the mesmerizing sound of the L&E Railroad's...