Warmer waters make for cooler cruising. Southern Boating publishes a U.S. Gulf Coast Regional Report each month to make your Gulf Coast cruising a success. Chock-full of information for everywhere from the panhandle of Florida to the tip of Texas—Southern Boating gives you the lowdown on all events, happenings, marinas, destinations, and more!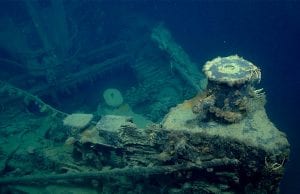 New Hope Found For more than 55 years, the tug New Hope was presumed lost. Now, New Hope is found, thanks to NOAA. And some...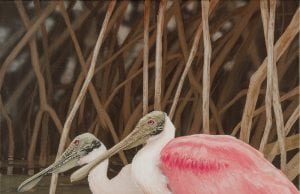 Prepare your schedule for art festivals in the Gulf In downtown Corpus Christi, Texas, the Marina Arts District comes alive every Friday starting February 2nd...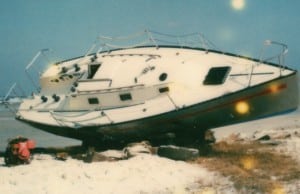 There has been a run of deadly accidents and weather events during regattas on all of the United States' coasts and on the Great...