Warmer waters make for cooler cruising. Southern Boating publishes a U.S. Gulf Coast Regional Report each month to make your Gulf Coast cruising a success. Chock-full of information for everywhere from the panhandle of Florida to the tip of Texas—Southern Boating gives you the lowdown on all events, happenings, marinas, destinations, and more!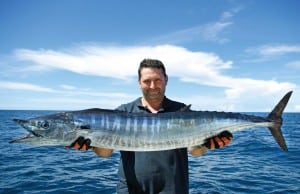 Years ago as a TV news anchor, I cringed when news managers carelessly tossed around the notion that boating was a rich man's sport...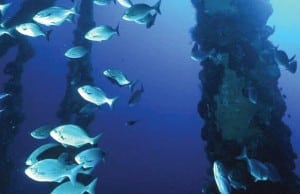 By some estimates there are more than 450 decommissioned oil and gas platforms offshore of Louisiana and Texas in the Gulf of Mexico that...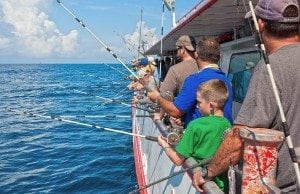 A group of recreational boaters and anglers in South Texas are up in arms over the Army Corps of Engineers' decision to approve a...