Find upcoming events from Maine to Florida, along with detailed destination reviews of major hubs and lesser-known small towns. If you're looking for the best cruiser resources, you've come to the right place. Each month, Southern Boating posts Regional Reports that cover the Atlantic Coast in detail. Chesapeake, Southeast Seaboard, the Carolinas, and down to Miami, Southern Boating keeps you updated on marinas, events and the resources you'll need to successfully navigate the U.S. Atlantic.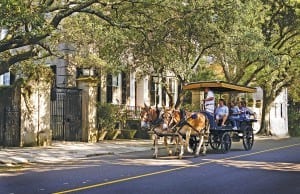 The history, well-preserved architecture and mannerly people make Charleston, South Carolina, one of the most adored cities in the world. Locals call it the...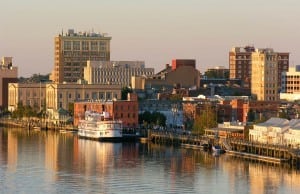 Wilmington, North Carolina is a 'not so sleepy hollow'. Meander 12 miles up the Cape Fear River from North Carolina's ICW and a massive gray...