Antarctica, Africa, Asia, Australia, and more!
February can be the cruelest month. Warm weather may be around the corner, but winter persists. If you're looking for an easy warm weather...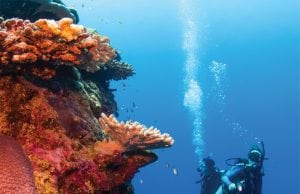 If you're a scuba diving enthusiast, your daydreams may feature a yacht, land-based luxury, racing fish-filled currents, calmer conditions, staggering depths, sunlight-filled shallows, inquisitive marine life or probably some combination...
What's on your coastal city wish list? There is something inexplicably better about a city on the water. It could be the scenic views...