Antarctica, Africa, Asia, Australia, and more!
What's on your coastal city wish list? There is something inexplicably better about a city on the water. It could be the scenic views...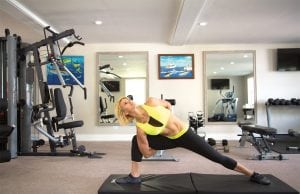 New Year, New You? These 7 waterfront resorts will help you cruise into a healthy new year. Across the nation on January 2nd, people swap...
February can be the cruelest month. Warm weather may be around the corner, but winter persists. If you're looking for an easy warm weather...