Monthly Regional Reports for the Caribbean are posted the first week of each month so you'll find the best of the Caribbean! The Caribbean islands offer an array of experiences for boaters. From unique cultures in St. Maarten to world-renowned diving in Belize, the region has it all. Southern Boating's articles provide helpful insight into traveling the Caribbean by boat—including features on regions such as: Puerto Rico, Antigua, Belize, Grenada, St. Maarten, the British Virgin Islands, Aruba, St. Lucia and more. Monthly updates include news about events, fishing tournaments, and sailing regattas. Detailed cruising guides can be found in thoroughly researched articles by Southern Boating experts.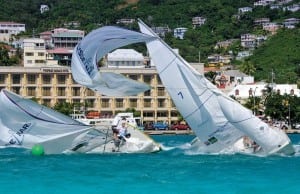 The perennial Christmas winds are guaranteed to create fast-paced racing at the 7th Carlos Aguilar Match Race (CAMR). Set for December 3-6 in St....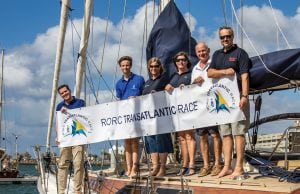 ENJOY A FRONT ROW SEAT and secondhand adrenaline rush by celebrating with the teams as they finish the Royal Ocean Racing Club (RORC) Transatlantic...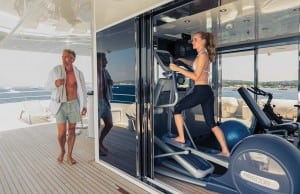 Gone are the booze cruise days of the 1980s. They've been replaced by charters where the crew puts an emphasis on the well-being rather...