Monthly Regional Reports for the Caribbean are posted the first week of each month so you'll find the best of the Caribbean! The Caribbean islands offer an array of experiences for boaters. From unique cultures in St. Maarten to world-renowned diving in Belize, the region has it all. Southern Boating's articles provide helpful insight into traveling the Caribbean by boat—including features on regions such as: Puerto Rico, Antigua, Belize, Grenada, St. Maarten, the British Virgin Islands, Aruba, St. Lucia and more. Monthly updates include news about events, fishing tournaments, and sailing regattas. Detailed cruising guides can be found in thoroughly researched articles by Southern Boating experts.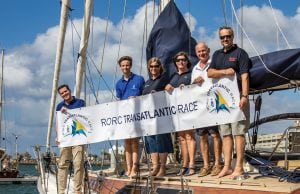 ENJOY A FRONT ROW SEAT and secondhand adrenaline rush by celebrating with the teams as they finish the Royal Ocean Racing Club (RORC) Transatlantic...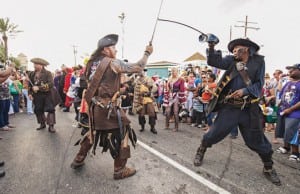 Sailing rallies, swashbuckling fun and superyachts It's easy to cruise to the Caribbean this fall. Just join a rally! Cast off November 1st in the...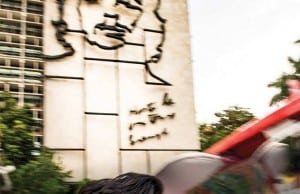 South of Havana and the visiting hordes of Americans, Cuba offers a wilderness that even a half-century of revolution left unspoiled. I spot the flamingos...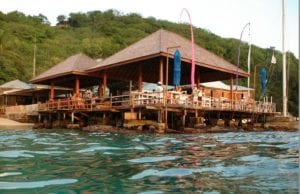 The iconic Basil's Bar is back and better than ever What do celebrities such as Mick Jagger, Denzel Washington, Prince William, and famous Kates like Middleton...