Monthly Regional Reports for the Caribbean are posted the first week of each month so you'll find the best of the Caribbean! The Caribbean islands offer an array of experiences for boaters. From unique cultures in St. Maarten to world-renowned diving in Belize, the region has it all. Southern Boating's articles provide helpful insight into traveling the Caribbean by boat—including features on regions such as: Puerto Rico, Antigua, Belize, Grenada, St. Maarten, the British Virgin Islands, Aruba, St. Lucia and more. Monthly updates include news about events, fishing tournaments, and sailing regattas. Detailed cruising guides can be found in thoroughly researched articles by Southern Boating experts.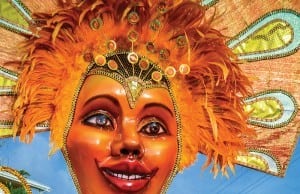 August is an awesome month to charter a yacht out of the southern Caribbean island of Grenada. "The clarity and calmness of the seas...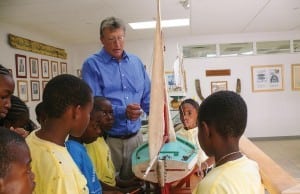 A compass manufactured in 1928 by Boston's E.S. Ritchie & Son and an oil painting of the 1903 Tortola-built Lady Constance are the latest...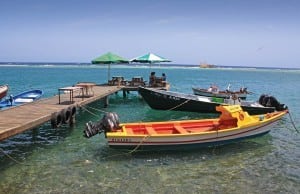 Aruba shows off it's many (beautiful) sides The more one cruises in the islands, the more apparent it becomes that each individual island—like individual people—has...