The islands of The Bahamas are paradise. The never-ending sun, friendly people and world-class fishing make The Bahamas a popular boating destination. Whether cruising to Bimini for the weekend or planning an extended stay, Southern Boating has all the information you need. With a little bit of insight and local knowledge, navigating the clear waters can be fun and memorable for everyone aboard. Browse The Bahamas section of our website to learn more about upcoming fishing tournaments, places to stay, recreation, safety tips, local hangouts, and so much more.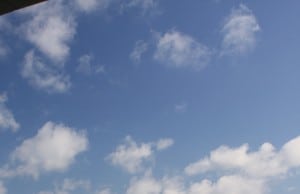 The beauty and inspiration of this national treasure must be experienced to be fully appreciated. I grew up in a family that loved camping, especially in...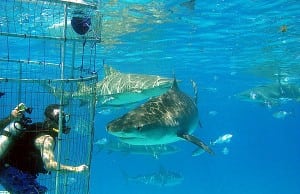 Diving with sharks helps researchers in Bimini BIMINI LIES JUST 50 MILES off the south Florida coast, so it is a popular destination for boaters, as...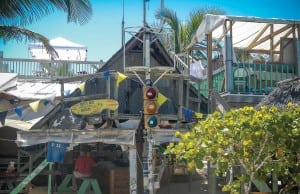 From throwback resorts in Little Harbor, Great Abaco to stingray feeding experiences to Bahamian Track & Field, the islands are sure to delight! Little Harbor,...