Workboats, reimagined for cruising. Trawlers, with their full-displacement hulls, sea-keeping ability and fuel-efficiency, are the ideal boats for long-range cruises. Tugs, their workhorse sibling, are smaller and "saltier," but just as efficient. If you're looking for a jack-of-all-trades boat for long leisurely cruises, browse our library of trawlers and tugs to see the options available. Dreaming of completing the Great Loop or an extended stay down south? Trawlers or tugs might be the right boat for you!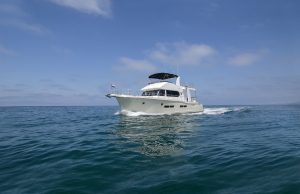 Nordhavn 59 Coastal Pilot Nordhavn acknowledges that not everyone wants to fish or dive, so its new version of the Nordhavn 59 Coastal Pilot is for...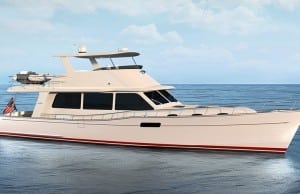 Grand Banks Yachts is set to debut the GB60, a 65-foot cruiser with 900-hp Volvo Penta D13 engines and Twin Disc BP300 bow and...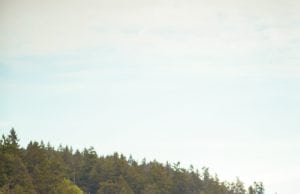 This isn't your father's tugboat. It's the next-generation of Ranger tugs. As the latest of the next-generation Ranger Tugs, the 2018 R-27 (27' LOA, 8'...