Workboats, reimagined for cruising. Trawlers, with their full-displacement hulls, sea-keeping ability and fuel-efficiency, are the ideal boats for long-range cruises. Tugs, their workhorse sibling, are smaller and "saltier," but just as efficient. If you're looking for a jack-of-all-trades boat for long leisurely cruises, browse our library of trawlers and tugs to see the options available. Dreaming of completing the Great Loop or an extended stay down south? Trawlers or tugs might be the right boat for you!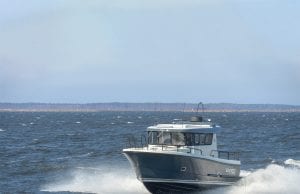 The Sargo line of sterndrive family cruisers is designed for comfort and performance throughout the year. The Sargo 31 is no exception. Remember those weekends,...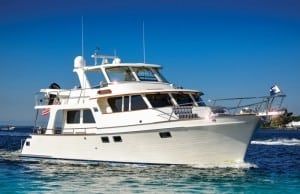 Modest Size, Mega Features The smallest of the Marlow Explorers is big on style. Marlow Yachts offers vessels that are grand in stature and classic in...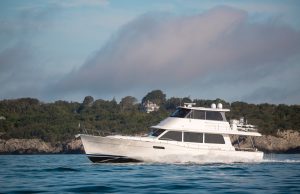 Grand Banks Debuts the GB60SL Grand Banks offers its new GB60SL with an enclosed flybridge for maximum cruising comfort. Lighter and stronger. Faster and more fuel efficient. Today, nowhere...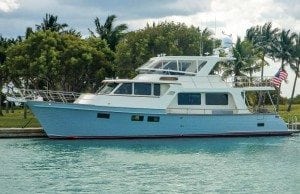 The new Marlow Explorer 53E debuted at the 2016 Miami Boat Show, but this will be its first appearance at FLIBS. Exceptional use of...