Designed for recreational fishing, new sportfishing vessels can range from 20-foot center consoles to 80-foot yachts. The range may be wide, but our in-depth reviews of sport fishing boats will help you find the right one. Looking for rocket launchers, baitwell features or storage? Southern Boating's comprehensive specs will help.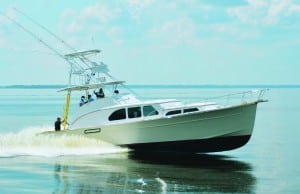 With its distinctive design, the new Huckins Sportfisherman 45 celebrates the company's 75-plus years as builders of desirable custom wooden fishing and cruising boats....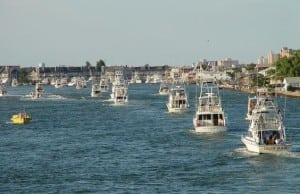 Angler's Delight Looking for a new sportfishing boat? These 13 builders have some of the best designs currently on the market. Our Sportfish Buyers Guide makes...