You want boats? We got boats! From classic cruisers to flashy center consoles, Southern Boating is your go-to place for the latest and greatest boats on the market.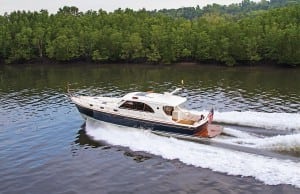 A Modern Classic By Doug Thompson When the Grand Banks Yachts' design team conceived the new Eastbay 50 SX at the 2012 Miami International Boat Show,...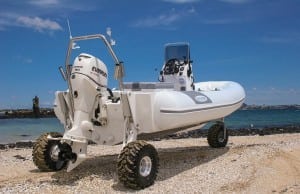 By Land or Sea Sealegs® Amphibious Marine Craft is a revolutionary patented concept that swiftly transforms an all-terrain vehicle into a fully equipped powerboat at...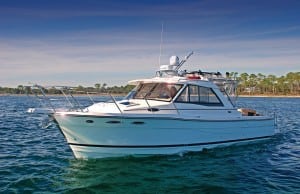 By Doug Thompson Cutwater's new towable 30-footer is designed for tropical adventures. Having the right toy makes the difference between a good boating weekend and a...