Motoryachts are generally over 35 feet in length and built for leisure purposes. The diversity and variety among this category of vessel is as expansive as our library of motoryacht reviews. European style, classic or cruiser-friendly—browse our collection or articles and reviews of the latest motoryachts to find the right boat for you.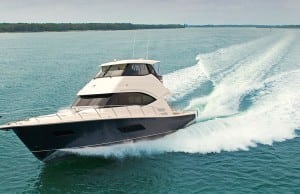 Aussie Tough Riviera Yachts has built top-quality boats for 34 years, launching more than 5,000 to date. The Australian builder has developed a reputation for...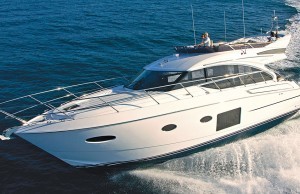 She's a Grand Entertainer The new Princess 52 Fly is a stunning motoryacht designed for entertaining a large group of people both at the dock...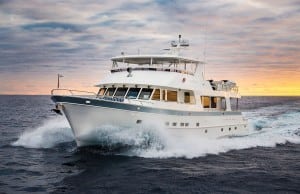 Contemporary Classic "Yes! This can be done," Outer Reef Yachts' team responded emphatically after a request was made for a high degree of interior customization...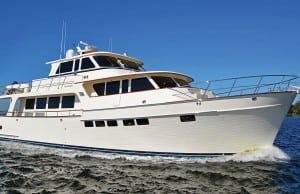 A Star Is Born Sometimes the stars align properly. The heavens over the Manatee River were cloudy, cold and gray to start, but the air...